Celebrating 186 Years of Academic Excellence
ST MALACHY'S COLLEGE ALUMNI
The Alumni Network at St Malachy's College seeks to support you and connect you to your classmates, teacher and the College.
We are here to link you to the wider College Community and to assist in any events you may wish to run in conjunction with St Malachy's College. We want to know how your careers have progressed and the successes you have had since your time here with us. We would also love to hear of your personal news or updates, so please don't hesitate to get in touch and update us with any information that you would like to share with us. We run many events throughout the year which are great opportunities to reconnect and stay in touch. Keep an eye on our Event page and Social Media channels, or sign up to our mailing list to stay informed of all that is happening in the Alumni life of the College.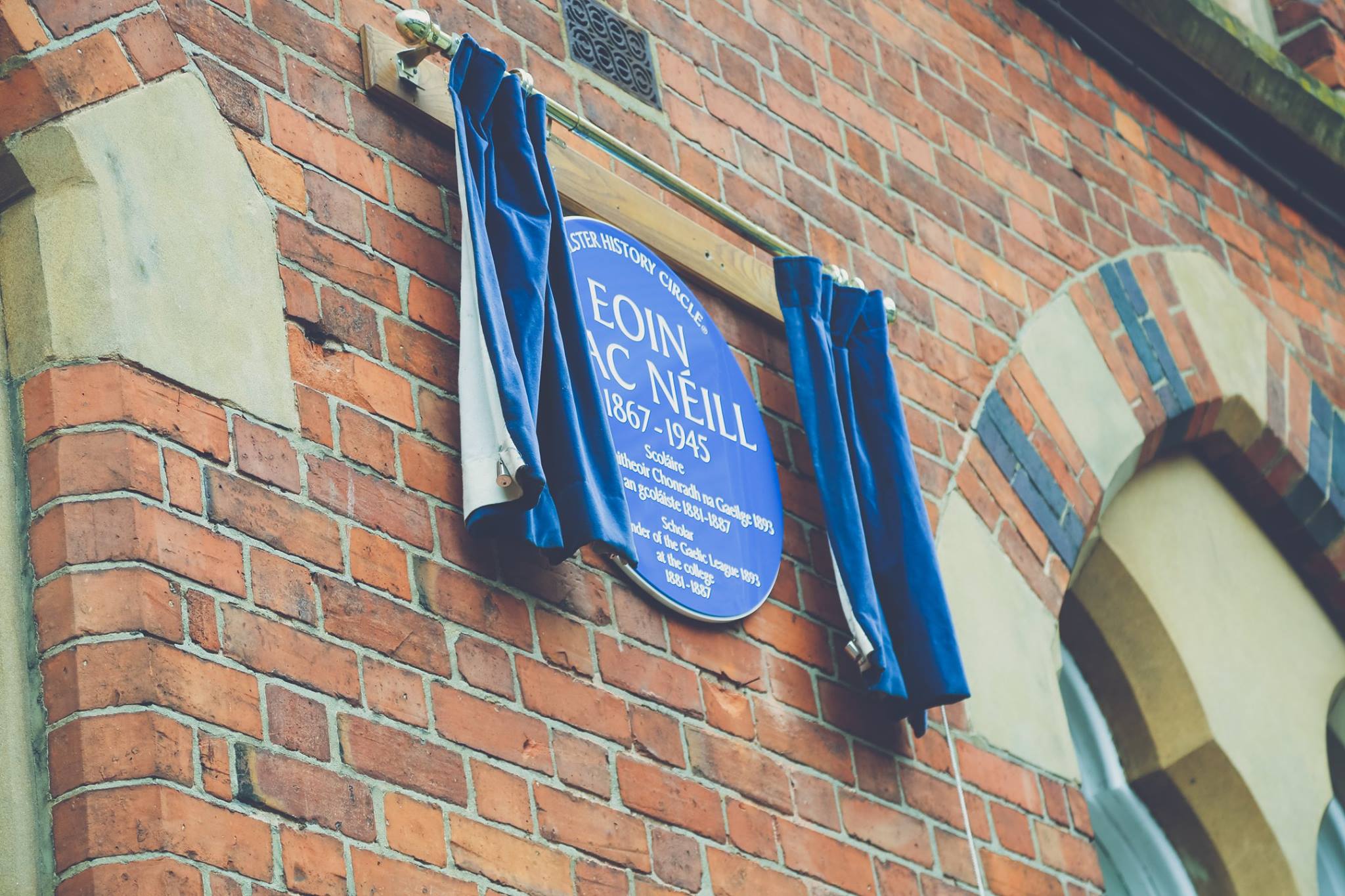 We're exactly where we've always been!
DEVELOPING TOMORROW'S EDUCATION, TODAY.